The evolution of the blockchain and crypto technologies has changed the natural order of financial transactions and apply them in different industries where nobody had ever thought of using such technologies before.
Cryptocurrencies have been once doubted and questioned, but now has become a genuine interest and being utilized to different business type globally, especially eCommerce, online betting and casino, banking sectors, and other markets.
With the emergence of cryptocurrencies, it started a logical requirement for a processing tool that can make the transactions fast and reliable. People these days know of fiat payment services and used them in everyday life. But, how can users accept and transfer crypto payments?
What is a Crypto Payment Gateway?
Crypto Payment Gateways will allow individuals and businesses to accept cryptocurrency. The processing system for cryptocurrency payments is a universal software solution which is built for secure and fast transactions, deposits and withdrawals of funds and for processing any settlements in cryptocurrencies online.
Factors to consider when choosing the right crypto payment processor:
Study available solutions on the market and create a list of companies-providers.

Check the functionality of each Crypto Processor, specifically the performance, security, availability, list of supported coins. 

Verify through the case studies of the companies that already use Crypto Payment Gateway and for how long.

Review clients' feedback.

Collect full information about commercial terms and conditions and create a comparison of competitive providers.
Top 3 Crypto Processing Companies Today
CoinsPaid
CoinsPaid products are Cryptocurrency Processing and Personal Wallet with a built-in exchange. They have an instant transaction confirmation for popular currencies with a coverage of more than 50 cryptocurrencies and has a transparent pricing and operations system. They also feature an instant exchange to fiat that allows CoinsPaid users to exchange the cryptocurrency paid by the customer to the fiat currency chosen by the seller immediately.
The company also has a 24/7 security team actively monitoring clients for any assistance. They also have an effective loyalty program and proven reliability since 2014 as a part of Merkeleon solution.
BitPay
BitPay is a leading Bitcoin payment processor since the early days of Bitcoin in 2011. It is considered the most common method for merchants to accept bitcoin (BTC), bitcoin cash (BCH) and other cryptocurrencies. Its system is fast, simple, and acquires a little risk of volatility for merchants as Bitpay will manage settlement and automatically convert the crypto into fiat. 
With the BitPay app, users can receive Bitcoin as payment for more than 40 integrations on popular e-commerce platforms and point-of-sale systems and can convert it into eight fiat currencies for bank deposits in 38 different countries.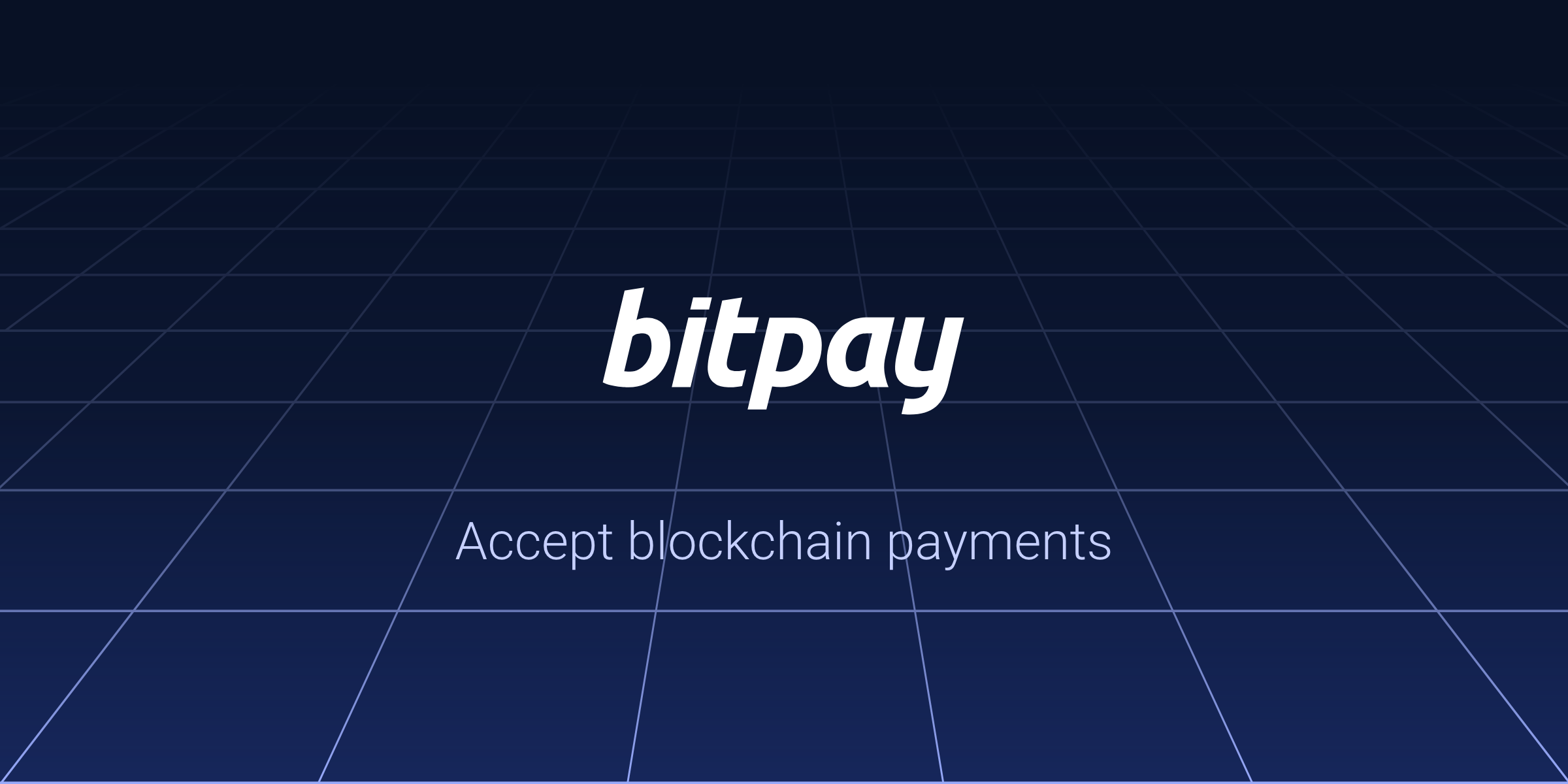 Coinbase
Coinbase is considered as one of the world's biggest Bitcoin exchanges. Aside from trading Bitcoin on Coinbase, users can also accept Bitcoin payments for business. It has a merchant app for businesses to begin accepting Bitcoin where users can accept payments in Bitcoin and instantly change it into fiat to avoid price volatility.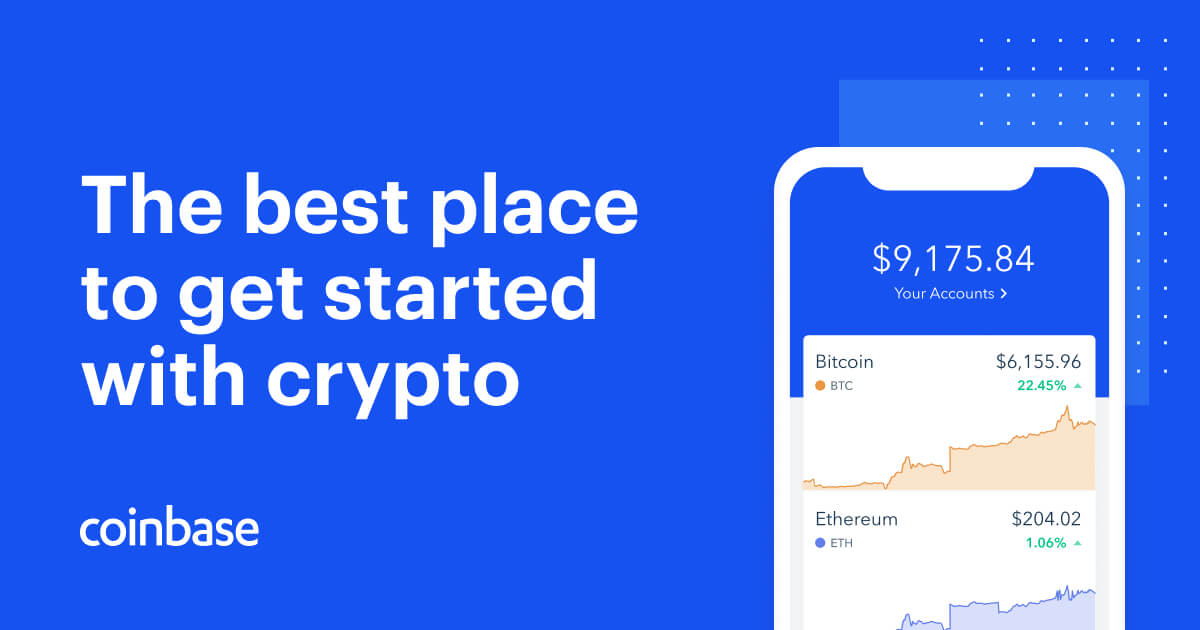 There is a variation of options for both offline and online businesses to start accepting Bitcoin via Coinbase merchant solutions.