Even though it started relatively recently, electronic money has earned exceptional popularity globally. Such factors aid it as the convenience of paying for goods in online stores, fast transaction processing, and the application of modern technologies to guarantee security. And among the most promising types of electronic money is cryptocurrency.
Since 2016, the aggregate market capitalization of cryptocurrencies has grown exponentially, and so has the global volume of cryptocurrency trading. Because of this, several payment companies extended to include crypto gateway services, and one of such companies is CoinsPaid. This company offers solutions for merchants across all business verticals, specialized more towards high-risk.
What makes CoinsPaid the best Crypto Processing Solution?
CoinsPaid is built to solve modern problems connected with payments, cryptocurrency exchange, and storage both for businesses and users. The company's products include Cryptocurrency Processing and a Personal Wallet.
Based on an analysis held in April 2019, there are no direct competitors to CoinsPaid project. A lot of crypto wallets, processing services, and exchanges emerges, but no one has accomplished to cover all essential features that meet users' expectations.
Among CoinsPaid's best advantages are:
– Instant confirmation of transactions
– Accept Bitcoin and over 50 altcoins
– You can buy crypto with SEPA now and a debit card and will be added soon
– Direct fiat settlements and withdrawals to bank accounts
– Crypto processing fee is lower than 1%
– Loyalty program and cashback
CoinsPaid started in 2014 as an internal brand tool of Merkeleon that has been providing cryptocurrency payment services for businesses. The goal of CoinsPaid is to build a perfect Crypto Processing mechanism for business and an easy-to-use Cryptocurrency Wallet for individuals. They endeavor to connect cryptocurrency and fiat markets, delivering importance on security, reliability, and speed of processes.
CoinsPaid Competencies In Several Industries
CoinsPaid has already achieved far-reaching experience in three areas: online gambling industry, working with retail trade payments and giving payment solutions.
Gambling And Trading
These type of industries are the main focus of CoinsPaid's activities, and they endeavor to meet the level of the primary expert in cryptocurrency payments for these types of businesses. The dedicated CoinsPaid team continuously monitors, assesses, and executes the functionality that suffices the unique needs and requirements of gambling and trading business and their end users. Some of their notable clients are mBit and BitStarz.
Retail Industry
CoinsPaid developed products to meet customers' requirements, regardless of whether they want to purchase in a store, via the Internet, or by an application. They spend various resources on research and implementation of the best features that fit the needs of customers. With this feature, a business can issue an invoice to the client in the currency required at the same time transferring the funds to the seller in another currency suitable for performing the calculations.
Payment Service Provider
CoinsPaid explicitly recognizes what level of service partner payment systems. They believe that the connection between fiat and cryptocurrency payment solutions offers excellent synergy for both parties. Their service supports instant confirmation of transactions with transparent and secure funds. They also have extensive billing functionality and crypto-fiat exchange.
CoinsPaid Key Values
Security
This is one of CoinsPaid's primary elements. Their team thoroughly examines and analyzes security issues. It has a dedicated security team that is committed in all perspectives of business processes, rendering a constant level of security. Their team monitors all system activity 24/7 to detect and counter any cyber attacks or fraud.
Scalability
The current load is instantly processed, assuring trouble-free operation and lightning-fast reply within industry standards. They have an efficiently developed product structure and additional bandwidth resources which are automatically heightened by the load balancer in a matter of seconds with Amazon cloud solutions.
Transparency
CoinsPaid provides transparent pricing and operations system. The client can easily track any activity that is reflected in the blockchain, as well as receive detailed financial statements on the circulation of funds in the system. At the same time, hashing functions and other security measures allow users to maintain anonymity. In the foreseeable future, the team plans to transfer all operations to a private blockchain, developed internally using industry best practices.
Latest Development
CoinsPaid is continually developing its services, technically and by guaranteeing customer service satisfaction.
Recently, they have joined Europol's exclusive training for Cryptocurrency Crime Prevention last June 12 to 14, 2019. The said conference aims to share best practice and seek new partnership-building opportunities to fight the increase in cybercrime connected to digital currencies, as well as techniques for retrieving virtual assets robbed by hackers.
They also announced that they had integrated GAP600 to their platform to improve the solution's functionality further and provide a competitive advantage. The company endeavored to incorporate a solution that could streamline and facilitate cryptocurrency secure transactions on the platform.
The evolution of the blockchain and crypto technologies has changed the natural order of financial transactions and apply them in different industries where nobody had ever thought of using such technologies before.
Cryptocurrencies have been once doubted and questioned, but now has become a genuine interest and being utilized to different business type globally, especially eCommerce, online betting and casino, banking sectors, and other markets.
With the emergence of cryptocurrencies, it started a logical requirement for a processing tool that can make the transactions fast and reliable. People these days know of fiat payment services and used them in everyday life. But, how can users accept and transfer crypto payments?
What is a Crypto Payment Gateway?
Crypto Payment Gateways will allow individuals and businesses to accept cryptocurrency. The processing system for cryptocurrency payments is a universal software solution which is built for secure and fast transactions, deposits and withdrawals of funds and for processing any settlements in cryptocurrencies online.
Factors to consider when choosing the right crypto payment processor:
Study available solutions on the market and create a list of companies-providers.

Check the functionality of each Crypto Processor, specifically the performance, security, availability, list of supported coins. 

Verify through the case studies of the companies that already use Crypto Payment Gateway and for how long.

Review clients' feedback.

Collect full information about commercial terms and conditions and create a comparison of competitive providers.
Top 3 Crypto Processing Companies Today
CoinsPaid
CoinsPaid products are Cryptocurrency Processing and Personal Wallet with a built-in exchange. They have an instant transaction confirmation for popular currencies with a coverage of more than 50 cryptocurrencies and has a transparent pricing and operations system. They also feature an instant exchange to fiat that allows CoinsPaid users to exchange the cryptocurrency paid by the customer to the fiat currency chosen by the seller immediately.
The company also has a 24/7 security team actively monitoring clients for any assistance. They also have an effective loyalty program and proven reliability since 2014 as a part of Merkeleon solution.
BitPay
BitPay is a leading Bitcoin payment processor since the early days of Bitcoin in 2011. It is considered the most common method for merchants to accept bitcoin (BTC), bitcoin cash (BCH) and other cryptocurrencies. Its system is fast, simple, and acquires a little risk of volatility for merchants as Bitpay will manage settlement and automatically convert the crypto into fiat. 
With the BitPay app, users can receive Bitcoin as payment for more than 40 integrations on popular e-commerce platforms and point-of-sale systems and can convert it into eight fiat currencies for bank deposits in 38 different countries.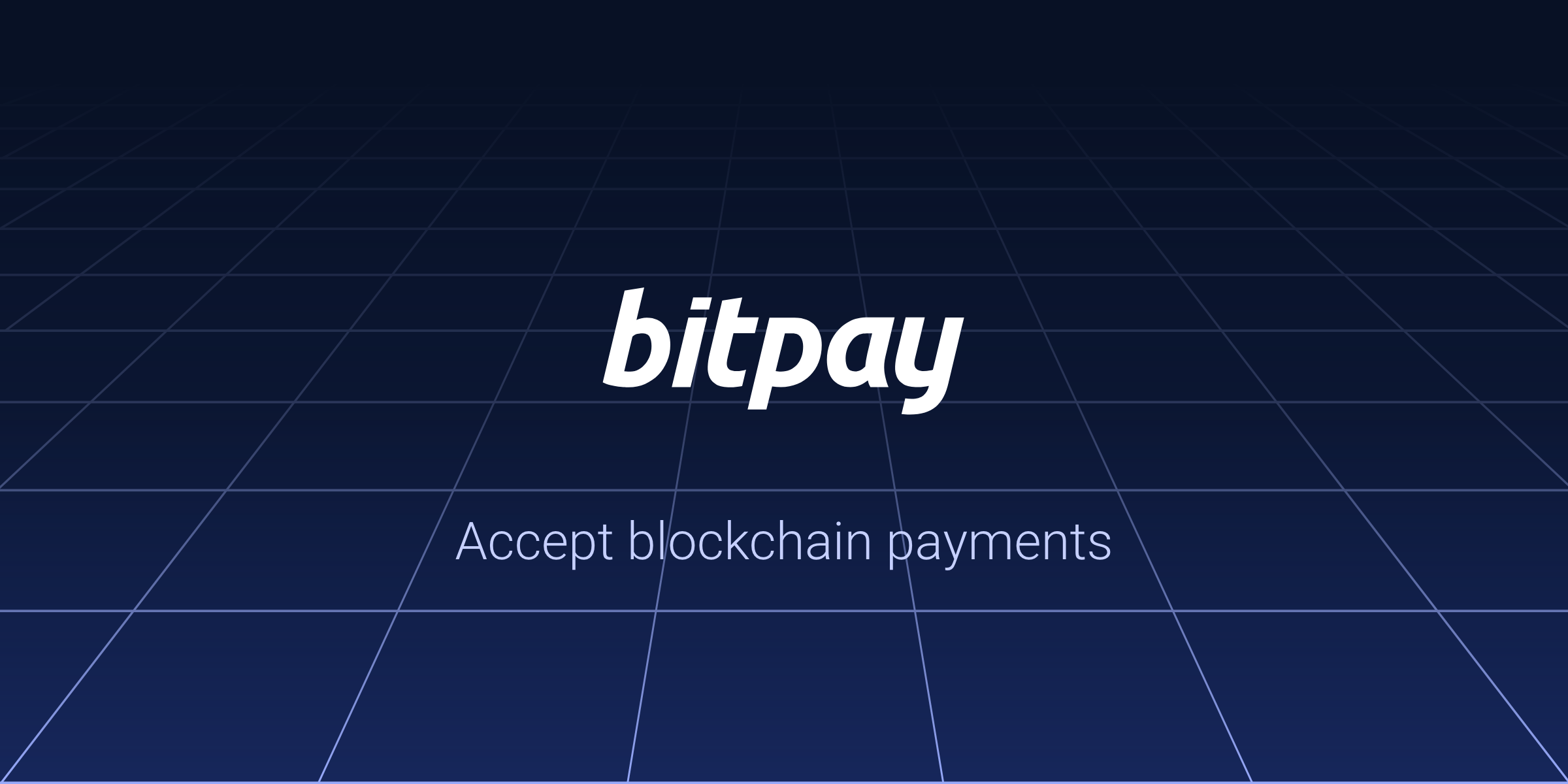 Coinbase
Coinbase is considered as one of the world's biggest Bitcoin exchanges. Aside from trading Bitcoin on Coinbase, users can also accept Bitcoin payments for business. It has a merchant app for businesses to begin accepting Bitcoin where users can accept payments in Bitcoin and instantly change it into fiat to avoid price volatility.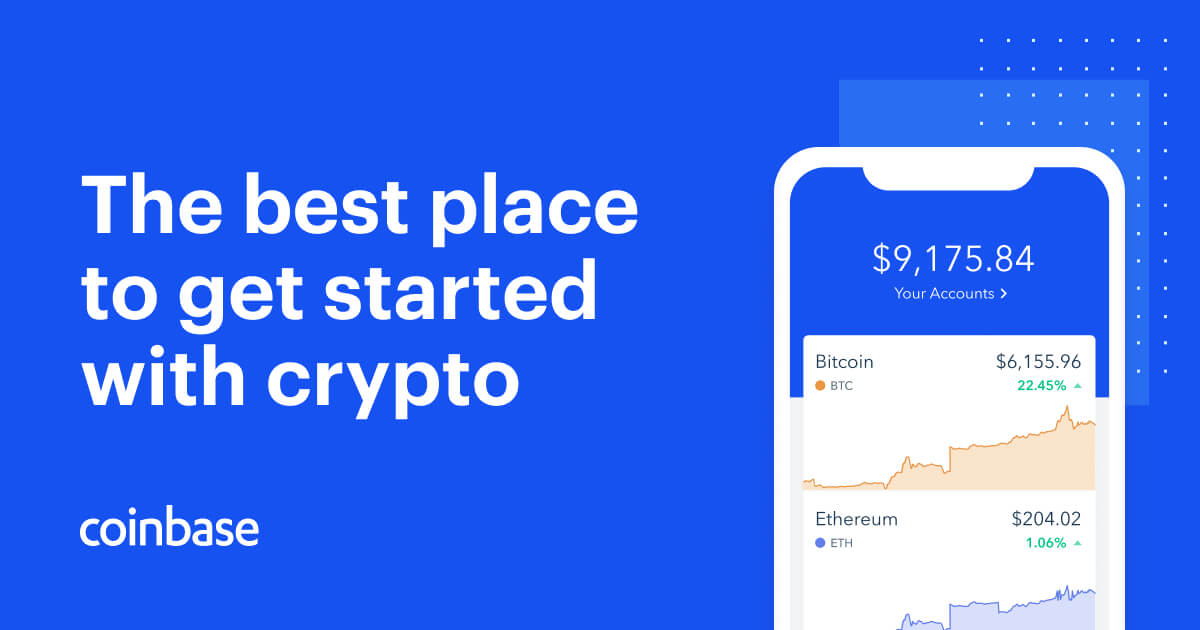 There is a variation of options for both offline and online businesses to start accepting Bitcoin via Coinbase merchant solutions.
The evolution of money has become a certainty, and it is only a matter of days when a decentralized universal world currency will eventually become a possibility. This realization happens because of the increasing interest and popularization of cryptocurrency that started with Bitcoin in 2009. But yet, it is too soon to accept the full adoption of cryptocurrency as an alternative to fiat due to some significant flaws such as high volatility, the absence of a regulatory framework for financial reporting, and the complexity of integration for business.
That is why, CoinsPaid aims to solve the issues and create a perfect crypto payment processor for business and a convenient cryptocurrency wallet for users. They intend to link cryptocurrency and fiat markets, emphasizing security, reliability, and speed of processes.
What is CoinsPaid?
CoinsPaid is recognized as an internal processing tool of Merkeleon that has been offering cryptocurrency payment services for businesses since 2014 and entered the market as a separate brand in 2018. Its ecosystem has been developed by Merkeleon that is one of the leaders in the development of turnkey solution for cryptocurrency exchanges, where CoinsPaid Processing is one of the key elements.
CoinsPaid crypto payment gateway enables companies to conduct their business internationally, reduce costs, and access new industries. The CoinsPaid team is also preparing to launch its Cryptocurrency Wallet, which has the potential to attract over 3 million users from merchant partners customers of payment companies, affiliates, and software providers in the iGaming industry.
CoinsPaid solution now supports more than 50 cryptocurrencies, and this list is continually growing, which allows users to choose crypto assets, diversify their portfolio, and handle risks.
Main Highlights of CoinsPaid
• Coverage of more than 50 cryptocurrencies, including the popular stablecoins.
• Competitive pricing.
• An annual security audit by an independent company.
• 24/7 support.
• Instant transaction confirmation for popular currencies.
• An effective loyalty program.
• Blockchain-based risk assessment.
• Proven reliability since 2014 as a part of Merkeleon solution.
Advantages of Wallet and Processing
CoinsPaid Wallet with built-in exchange feature allows users to buy/sell/get/send cryptocurrency. Its functionality is easy to work and has a 0% transaction fee within the ecosystem.
The processing, on the other hand, is made easy and has quick API integration. It has a well-proven business solution with extended financial reporting and diversified access level for clients, built-in instant exchange, automatic Payouts. Soon more functions will be available: invoicing system, recurring payments, and custodian services.
Features of CoinsPaid Products
Cryptocurrency exchange
CoinsPaid provides its customers with the chance to buy and sell cryptocurrency. With the aid of their built-in integration with leading liquidity providers, their service can offer the most favorable exchange rate for a considerable number of cryptocurrencies. At the same time, CoinsPaid is not a marketplace where users can exchange with each other but is counterparty and guarantor of each trade transaction.
Crypto wallets management
The service utilizes a separate storage system designed according to high safety standards. CoinsPaid issues cryptocurrency assets among three types of wallets:
• CoinsPaid hot wallet;
• External wallets of users;
• CoinsPaid cold storage.
Instant deposits
CoinsPaid functionality enables users to verify transactions in the major cryptocurrencies like BTC, BCH, and ETH before they are held in the blockchain. This option allows for instant funds transfer, which eliminates high expectations in mempool and is hugely valued by both the business and their customers.
Fiat transactions
CoinsPaid permits any client to deposit or withdraw funds in fiat to their own wallets. The team aims to optimize the financial foundation, which will allow users to link the cryptocurrency and fiat world. Their introductory agreements with several leading suppliers of fiat liquidity, banking, and payment services, their goal is to acquire the necessary licenses and create a financial infrastructure without additional links in the chain of operations. It will develop the competitive advantages of the service, trust between parties, and the speed of transactions.
Coin compliance
Coin compliance highlights an audit of transactions in the blockchain to confirm the purity of the fund's origin. As AML is becoming stringent day after day, this functionality is in demand both for business and average users. It allows the company to ensure the service and its users from prosecution by regulators in concerns of money laundering and fraud.
Security measures
In addition to the basic security systems, CoinsPaid also implements the following criteria:
• Hashing, Google 2FA, SMS verification;
• "Roles" with varying levels of access;
• Measures for restricting cross-site request forgery;
• Measures to stop SQL implementation;
• SSL certificate and integration with Cloudflare;
• Smart system of fraud protection;
• Enhanced security against DDoS attacks;
• Multi-level verification system;
• Protection against double-spending;
Audit logs displaying any user activity.
Conclusion
The popularity of cryptocurrency nowadays will surely dominate the economy in the near future. Because of this, users need to have a reliable payment processing platform that will assist them in making a transaction at a faster pace with an assurance of secure processing. CoinsPaid innovations ultimately highlight these requirements.
Their state-of-the-art platform and advance features will make crypto payment processes easy and convenient for users. The company has proven and tested services with its years of existence in finance processing.